The 4020 Retro EQ is a four-band EQ and complimentary filter set. The HF and LF bands are shelving EQs, with two additional parametric EQs at the HMF and LMF bands. All EQ bands operate on a unique gain dependent variable slope/Q system for a vintage smooth sound and increased boost/cut frequency selectivity high gains. The HPF and LPF filters use a unique split-octave design giving a 12 dB/Oct slope near the selected frequency, and a maximum slope of 24 dB/Oct.
All Retro plug-ins use a McDSP designed output stage that puts a unique transformer-like touch on the audio signal. This feature is in addition to the analog saturation modeling that has made McDSP famous over the last decade. Retro plug-ins are a line of 'classics' that can live up to their own name without emulating something else.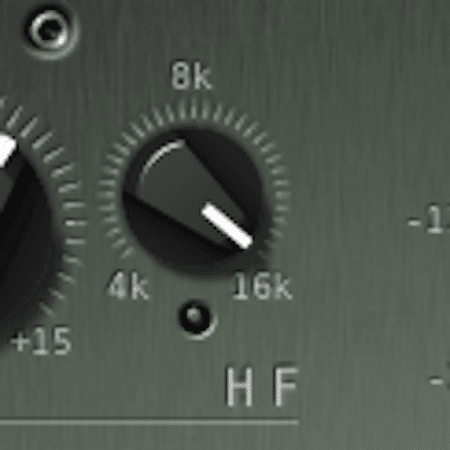 Crisp Drums
The smooth sound of the 4020 Retro EQ shelving EQs can beef up the low end and liven up the high end.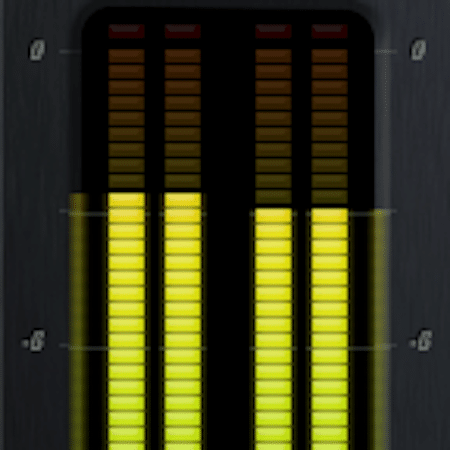 Big Bass
Signal boosts from the LF band used in conjunction with cuts from the LMF band give a good 'meaty' sound to many low end tracks.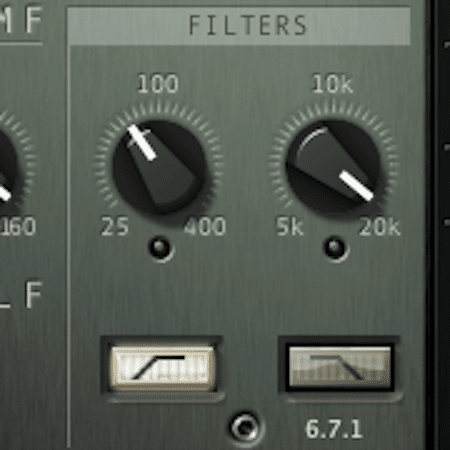 Clean Vocals
The 4020 Retro EQ gentle curves can give a vocal track that 'polish' it may need to cut through the mix.
Features
Unique original algorithms with transparent yet vintage sound
Variable slope filtering
Variable Q/slope Shelving and Parametric EQ
Anti-Clip Output Stage Topology
Double precision processing
Zero latency
Collection of presets from award winning mix engineers
Mono and stereo versions
Formats
HD: AAX DSP/Native, AU, VST3
Native: AAX Native, AU, VST3
McDSP is pleased to announce that we have released a free fully mixed session for the song 'Cachos De Vaca' by Desorden Público ft. Nella Rojas and Orquesta G.M. de Ayacucho, mixed by McDSP Artist Diana Bravo. 
The session is free to anyone at the following link:
https://lp.constantcontactpages.com/su/2klOUuZ/McDSPMixSession
it is available on Pro Tools, Logic Pro, Reaper, and Studio One.
it uses only McDSP Plug-ins